FREE PRIORITY SHIPPING OVER $80

FREE BUBBLE FACE MASK SET (2PC/$15 VALUE) WITH PURCHASE OVER $50
WHAT'S IS THE PORE CLEANING VACUUM?

PROFESSIONAL PORE CLEANER VACUUM

This Vacuum removes Blackheads, Whiteheads, and other blemishes. Cleans the pores by vacuuming the dirt out!

suitable for all skin types
No Chemicals, No creams!
Simply Vacuuming out the pores!
Comes with 3 suctioning strength.
Adjust for your skin types.

6 different head attachments will ensure your vacuuming performance by various types of use.
Includes Microcrytalline exfoliating head: Removes skin cuticles, Skin tightening and helps with anti-aging

Large display and Simple ergonomical design
Rechargeable/USB port
STEP 1
USE A HOT STEAMER OR HOT TOWEL FOR 3-5 MINUTES TO OPEN PORES AFTER WASHING FACE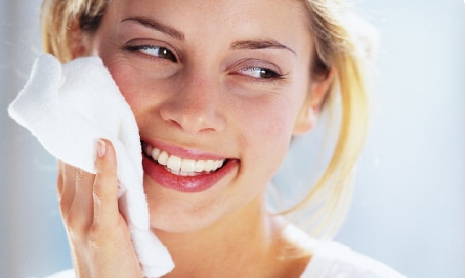 STEP 2
CHOOSE THE APPROPRIATE HEAD AND SLIGHTLY SCREW INTO THE VACUUM TIP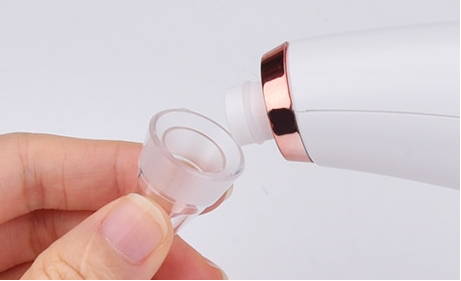 STEP 3
TURN ON THE BLACKHEAD REMOVER VACUUM, GLIDE THE VACUUM ON YOUR SKIN/NEVER STOPS AT ONE PLACE.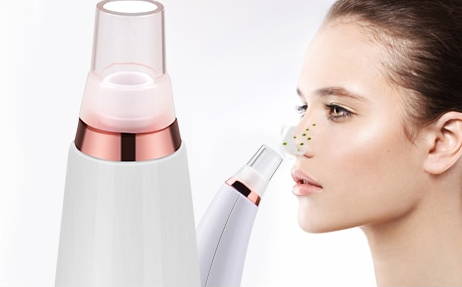 STEP 4
AFTER USE, APPLY A COLD MASK OR TONER TO COOL DOWN YOUR SKIN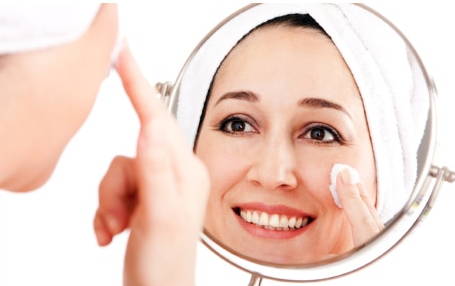 THE #1 DERMATOLOGIST RECOMMENDED Blackhead Remover Pore Vacuum!
The Pore & Blackhead Vacuum was rated FIVE stars by BuzzFeed!
"Never expected this to work so well... It totally changed the way I do skincare! I love it!"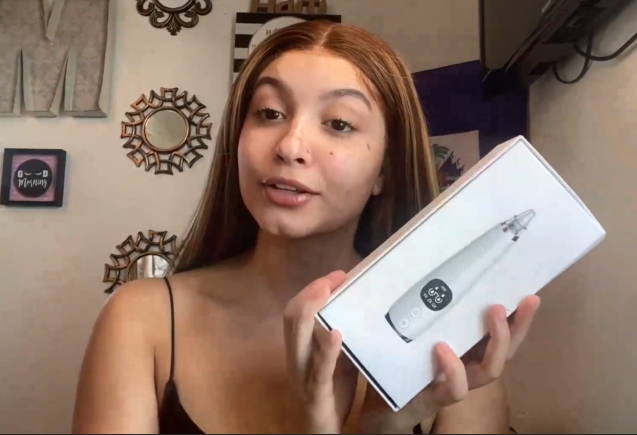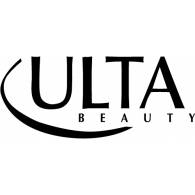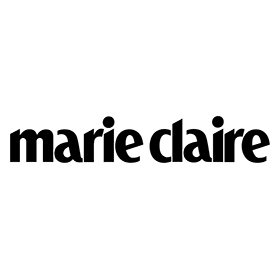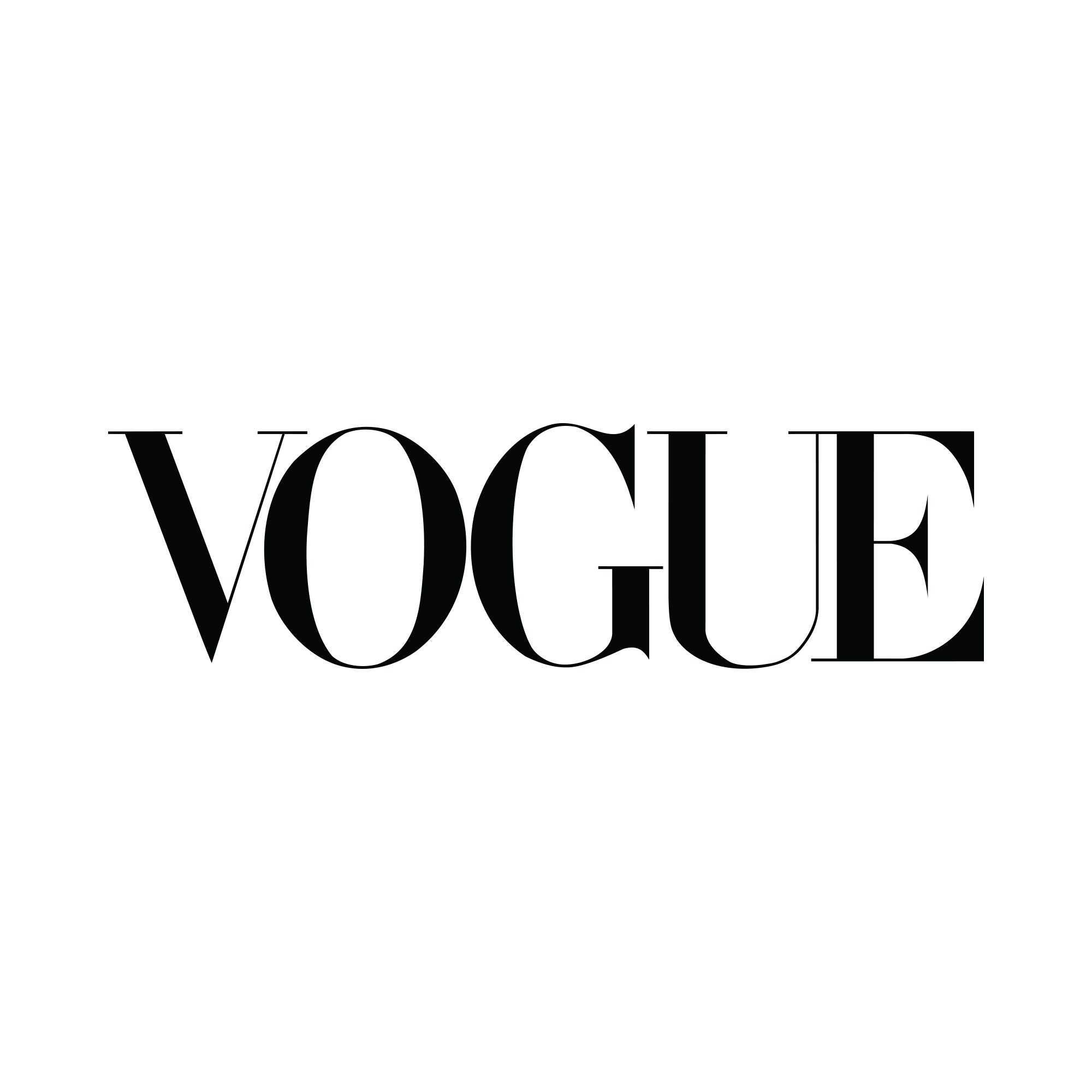 Only A FEW days left until discount ends!
The face is one of the most delicate parts of your body, and we make sure that you can treat it properly with our three different suction levels and various vacuum head sizes that come with BlackheadAUTO! A Blackhead Extractor/Remover, Pore Cleaner Vacuum! Untreated blackheads turn into whiteheads that could leave scars for life when extracted incorrectly. Blackhead Extractor Pore Vacuum will clean out your blackheads before they get worse and will also work to get rid of whiteheads properly. You never have to deal with acne scars again allowing you to be confident to anyone!